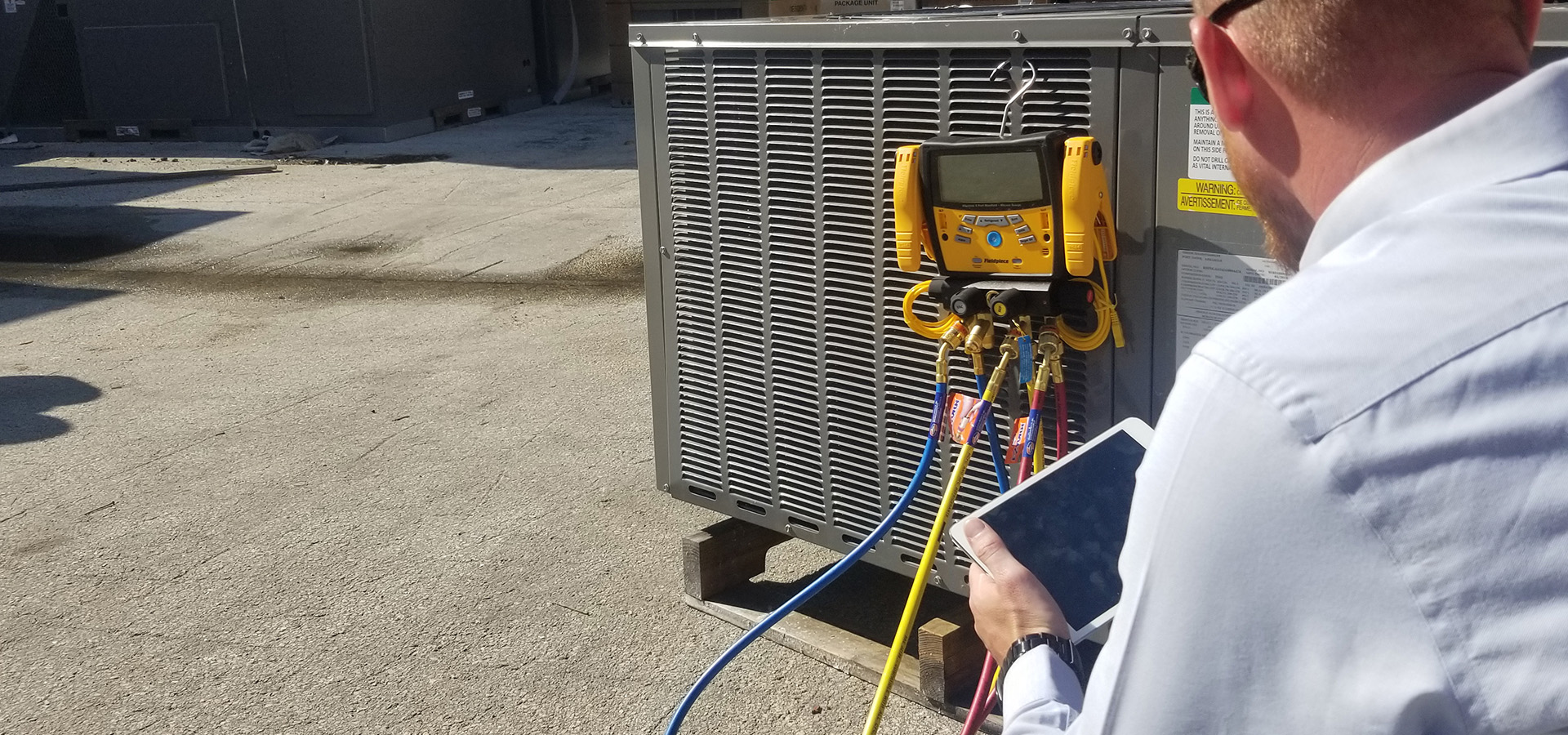 Helping HVAC/R Entrepreneurs Succeed and Grow
Our mission is to help HVAC/R contractors grow their businesses profitably by building a portfolio of innovative products and services through incubation, strategic investments, partnerships and acquisitions.
Available through leading HVAC distribution companies
Our portfolio is available to customers of North America's leading HVAC/R distribution businesses. These companies are committed to providing their customers with unparalleled service and innovative solutions that propel their growth in the digital age.
---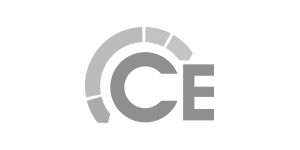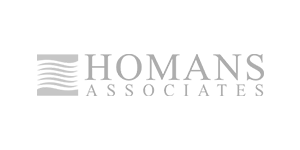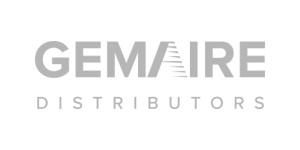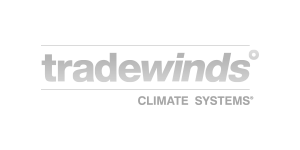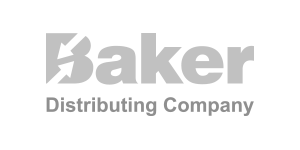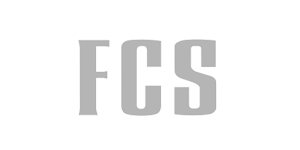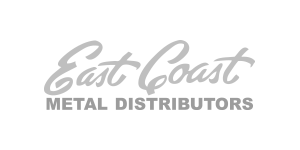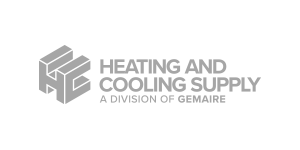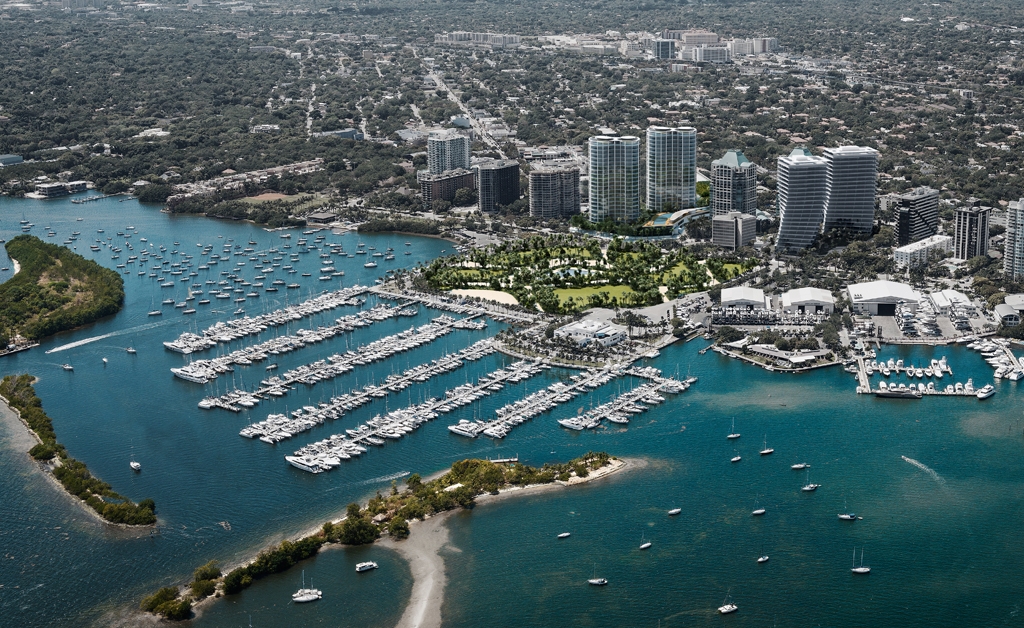 Careers at Watsco Ventures
Interested in joining our dynamic team and powering the growth of thousands of HVAC/R entrepreneurs?
---
A division of Watsco, Inc.
Watsco Ventures is a division of Watsco, Inc, the largest distributor of air conditioning, heating and refrigeration equipment and related parts and supplies in the HVAC/R distribution industry. Operating from more than 570 locations across 37 U.S. states, Canada, Mexico and Puerto Rico with additional market coverage on an export basis to portions of Latin America and the Caribbean, Watsco's revenues in 2019 were $4.8 Billion.
---
Visit Watsco.com