About Us
---
As a division of the HVAC/R industry's largest distributor, Watsco Ventures' mission is to propel HVAC/R entrepreneurs forward with innovative solutions and resources that help them grow their businesses profitably.
Watsco has grown to where it is today, a $4.5BN company through fostering entrepreneurship. This experience has reinforced our belief that entrepreneurs large and small are the driving force of the economy and has driven us to build solutions to support these ambitious HVAC/R business owners accordingly.
Our winning customers understand that to stay relevant and win in their markets, they need to adapt and evolve. They understand that they need to embrace technology to create delightful experiences for their customers and to improve the operational efficiency of their business.
It is our mission and commitment to provide our customers with these solutions through building, partnering, investing and acquiring startups and mature companies who have innovative products that can help HVAC/R business owners succeed.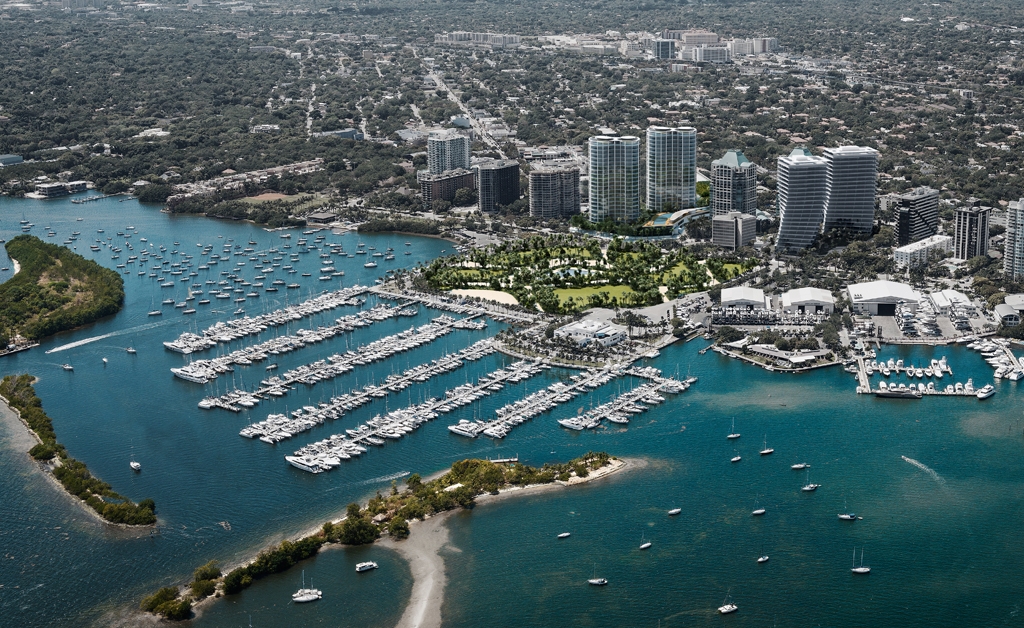 Careers at Watsco Ventures
Interested in joining our dynamic team and powering the growth of thousands of HVAC/R entrepreneurs?
---
A division of Watsco, Inc.
Watsco Ventures is a division of Watsco, Inc, the largest distributor of air conditioning, heating and refrigeration equipment and related parts and supplies in the HVAC/R distribution industry. Operating from more than 570 locations across 37 U.S. states, Canada, Mexico and Puerto Rico with additional market coverage on an export basis to portions of Latin America and the Caribbean, Watsco's revenues in 2018 were $4.5 Billion.
---
Visit Watsco.com